BACKGROUND:
Fire is the rapid oxidation of a material in the exothermic chemical process of combustion, releasing heat, light, and various reaction products. Whereas fire is necessary and can be controlled for useful purposes, uncontrolled and unwanted fires have the potential to cause huge losses.
CHEMISTRY:
The fire triangles is a simple model for understanding fires. The triangle illustrates the three links a fire needs to ignit heat, fuel,
and oxygen. A fire naturally occurs when the elements are present and combined in the right mix, meanin that fire is actually an event. A fire can be prevented or extinguished by removing any of the links in the fire triangle. F example, isolating the heat source from a burning fire will extinguish it.
Fuel: Fuel can be any combustible material -solid, liquid or gas. Oxygen: The air we breathe is about 21 percent oxygen. Fire only needs an atmosphere with at least 16 percent oxygen. Heat: Heat is the energy necessary to increase the temperature of the fuel to a point where ignition occurs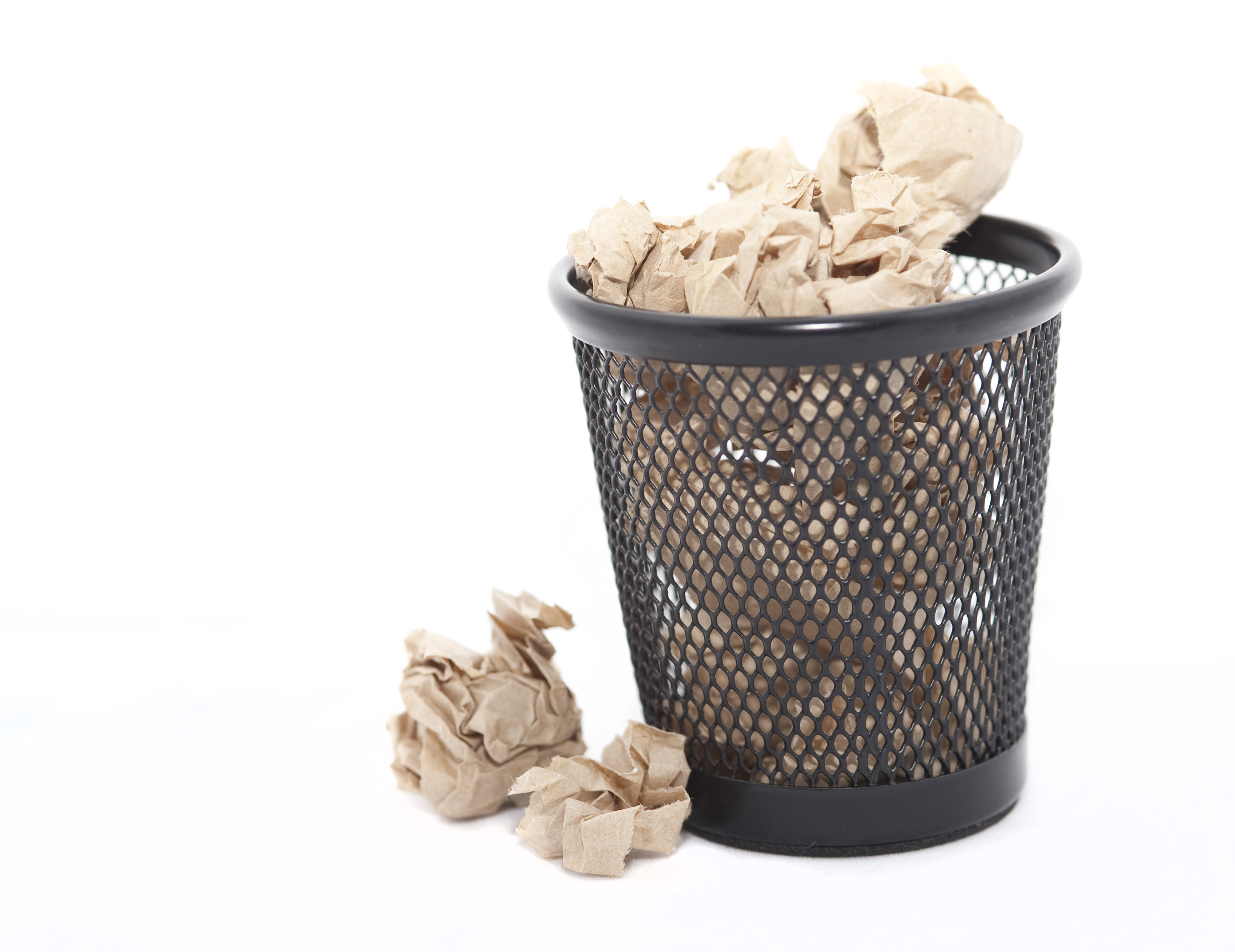 FIRE PREVENTION: 
As it is clearly evident that to break the links of a fire, we cannot remove fuel or oxygen as they are present in abundance anywhere and everywhere.  We  see fuel  all  around  like  wood, plastics, paper, cloth, paint, synthetic materials and it is virtually impossible to  isolate fuel  completely.  Oxygen is necessary for organic life, it cannot be isolated. Only link to isolate is heat or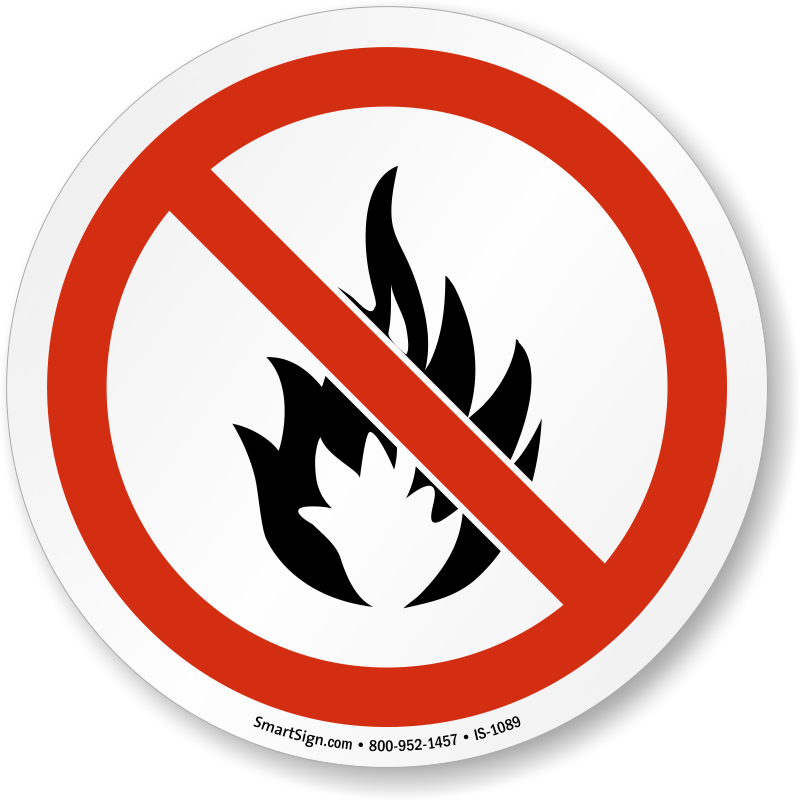 HEAT SOURCE:
Anything which has enough energy to initiate combustion
Electricity: Short circuits, motors, switches, circuit breakers
Naked Flames: Torch, matches, smoking
Cutting and Welding
Friction: Bearing running dry, grinding, chiselling, drilling
Impact: Steel against steel, steel against concrete
Static Electricity
FIRE PREVENTION TIPS:
Keep storage and working areas free of trash
Place oily rags in covered containers
Don't overload electrical sockets
Store flammable liquids away from spark-producing sources
Prevent motors from overheating
Smoking only in designated areas free of combustibles
Inspect electrical facilities for defective or worn out accessories
put sensitive breakers in electrical circuits
Use flammable liquids only in well-ventilated areas
Investigate the strange odors from electrical appliances
FIRE CONTROL MEASURES:
Install portable fire extinguishers suitable for the environment
Train employees on use of portable fire extinguishers
Regular inspection and maintenance of equipment
Install early fire detection and alarm systems
Keep city emergency service contact numbers posted
Regular firefighting and evacuation drills